"In the heart of San Marino, nice room. "
Very friendly staff and right in the centre of San Marino. The staff gave me good advice on local walks and restaurants.
Giorgio
- Holiday with friends
12-01-2022
" Great location! Perfect for a short stay, restaurant is great!"
The location is fantastic! In the old town, walking distance to everything, quite streets, and parking directly nearby. From our room there was an amazing view of the country and mountains (when the fog wasn't there!) The restaurant at the hotel was also great. We ordered pasta and the tomahawk, all which were excellent. I would recommend this hotel again.
Rachel
- Couples holiday
01-01-2022
"Wonderful hotel with great view"
"Wow ! So nice! Room is small but the view is to die for! We don't plan on being in the room a lot anyway, but its really nice and very clean. Our view from here is stunning! Cant wait to wake up and just lay in bed and see the countryside! Definitely recommend this hotel! Staff is so nice and restaurant is wonderful!"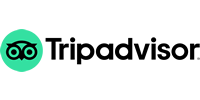 - Couples holiday
18-10-2020
"Astonishing view"
San Marino is small and easily accessed so most hotels are convenient, but Cesare is literally just inside the city wall very close to a cheap, safe parking place. It has a good restaurant - nice menu, attentive service, but the icing on the cake was our top floor room with panoramic views (305), north to the second and third towers, and west into the valleys below. Comfortably the best views I've ever had from a room. It's quirkily furnished feeling more like a ski lodge room, but this didn't detract from the experience at all.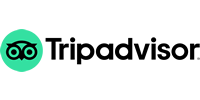 Tony
- Couples holiday
02-08-2020
"Great hotel - Fantastic Staff"
Google Traduttore We visited San Marino in March 2019 for the football match between San Marino and Scotland. Hotel Cesare is a beautiful hotel near the top of Mount Titano inside the winding streets of the old city. Great location for visiting the castles, and plenty bars and restaurants within a few minute walk of the hotel. Staff were all extremely friendly, particularly the female receptionist who checked us in. Rooms were a little small, but very clean and comfortable, and there was plenty choice for breakfast. Would definitely stay here again if returning to San Marino.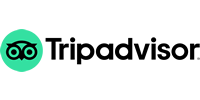 - Holiday with friends
15-04-2019
"Extremely pelasse"
The rooms are clean, attractive and offer all you need. We found them a very good value. The staff is quite nice. The location is excellent--we parked right across the street. From the hotel you have views across the valleys below and up to the towers. And who ever likes a hotel restaurant--well, you will! We lunched here and were so pleasantly surprised by the excellent food, lovely service, and a beautiful view to match.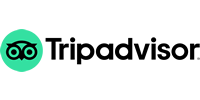 - Couples holiday
12-11-2018
"Great hotel - Fantastic Staff"
When you go to San Marino, stay there for a night. It is quiet in the evening and still cozy, even in the summer. The hotel was perfectly situated for us. We had a lot of luggage and did not have to walk far to the hotel. The parking lot was only a few minutes walk away. Our room had a beautiful view (room 206) and looked attractive. There is also a shared terrace where you can sit. We didn't do that because San Marino has so many places where you can rest. Furthermore, the breakfast was excellent and - last but not least - the ladies from the reception were very (!) friendly (both in the afternoon and in the evening). Thank you for your hospitality!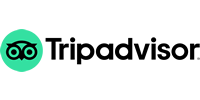 - Couples holiday
13-08-2018
""Life in the clouds""
We loved this place. Stayed here during our first, brief visit to San Marino. This was an important trip for us, and I did much googling to pick our lodging, but I was even more pleased than expected. We had a corner room on the top floor, with a view of the entire valley below us via wall to wall windows on two sides. The room was small, but the amenities and view were all we needed. This was a little bit of a splurge for us, but we got a good price and it was entirely worth it. One thing to note: restaurants mostly close down early in San Marino.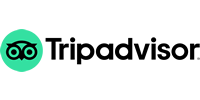 - Couples holiday
20-10-2016
""I love this hotel! Super location & very kind staffs""
It is only 2 min. walking from the Parking P6 and approx. 10 min. walking from the First and the Second Tower. There are many restaurants and shops nearby, so the location is marvelous. The rooms are small but fine and the staffs were all very kind and helpful. The breakfast was very good. We enjoyed our stay at this hotel so much!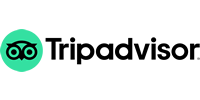 - Couples holiday
15-10-2016
""Great Stay""
A charmer of a hotel in a charmer of a town/country. It is hard to separate the hotel from the tiny town itself. The whole place oozes with history and romance. There is a parking lot just outside the hotel/town walls that could not be more convenient. Clean, comfortable rooms with a nice view complete the experience.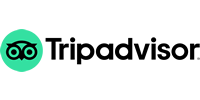 - Couples holiday
18-01-2016